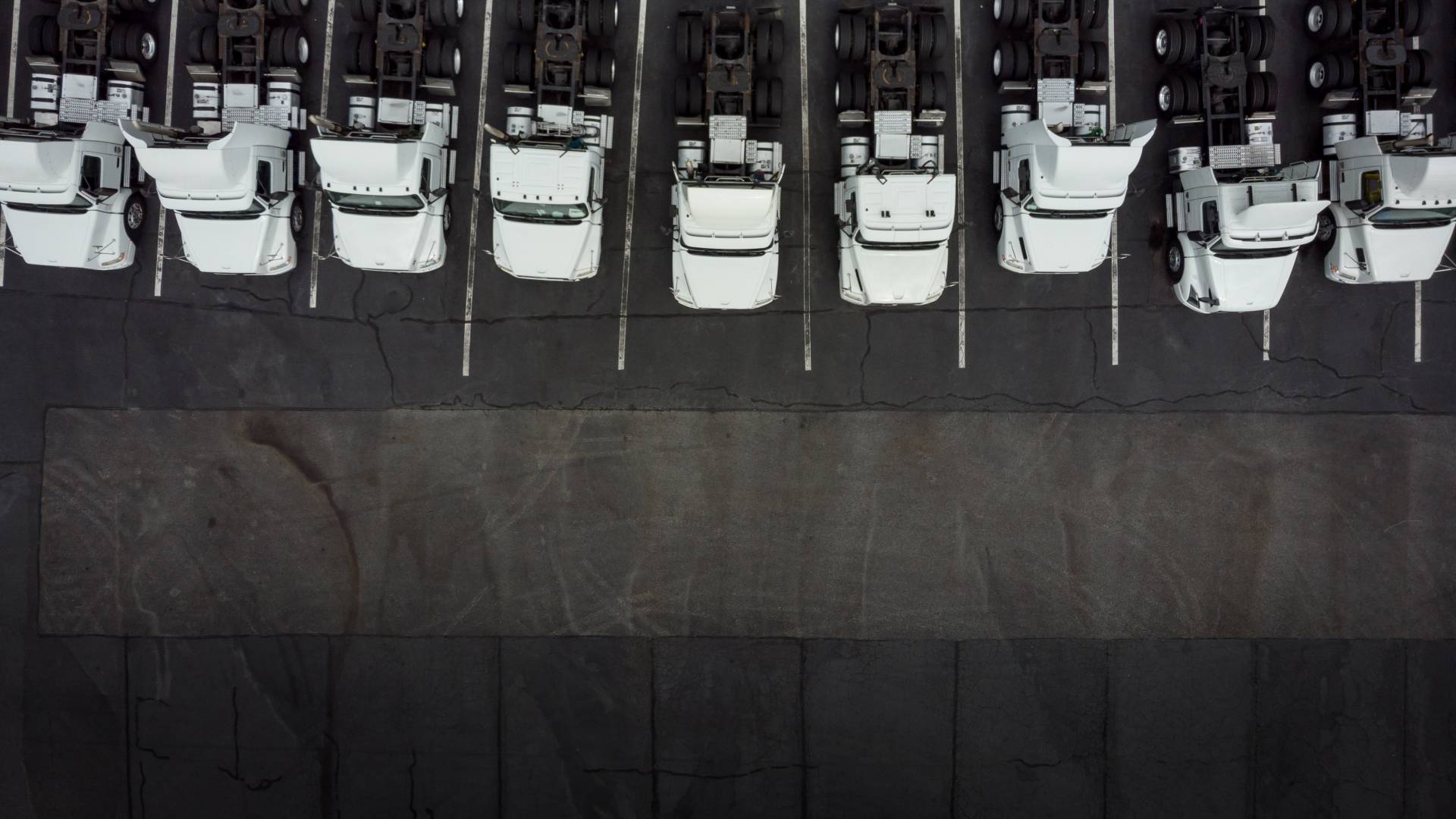 Digitize your transports – with Smartlane as your partner
Let our experts show you how to take the first step towards fully autonomous dispatching with Smartlane!
Success story Hartmann International
Hartmann International is a medium-sized, globally active logistics company based in Paderborn and Ibbenbüren. Together with Smartlane, Hartmann in Paderborn was able to achieve significant improvements in transport planning. By automating dispatching, the company has already reduced dispatching time by four hours per day after a short period of time.
Smartlane Transport Intelligence was quickly implemented without any internal process adjustments. In parallel to the operational milk run planning, Smartlane also provides daily planning results as part of the free optimization. Significant optimization potential can still be identified here.
With Smartlane Step By Step To Complete Automation
Our customer has a very narrow time window for dispatching. In addition, the huge amount of data and parameters needed for route optimization is a difficulty when dispatched manually. Due to a step-by-step approach of optimizing operational processes and a guided implementation of Smartlane Transport Intelligence, a substantial improvement in efficiency and cost savings is achieved.
Smartlane is the perfect partner on your journey towards digitalized and automated transport planning.
Customer storys
Smartlane Transport Intelligence helps general cargo forwarders significantly optimize their management and planning of transport processes as well as the delivery and pickups of goods.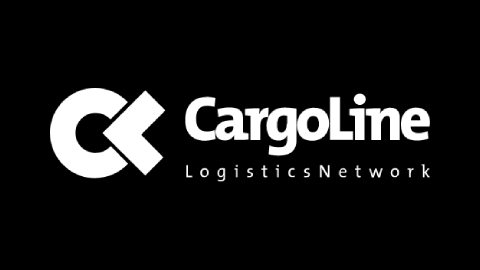 CargoLine is one of the 5 largest general cargo networks in Germany. It offers standardized and systematized general cargo transports as well as distribution, procurement and contract logistics solutions in Germany and Europe.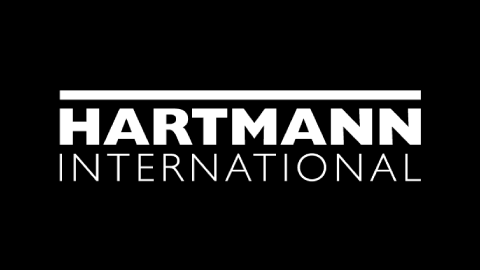 Hartmann International attaches great importance to close and personal contacts with their partners in general cargo transportation and offers individual transport solutions in the fifth generation. Numerous certifications guarantee a high and consistent quality standard.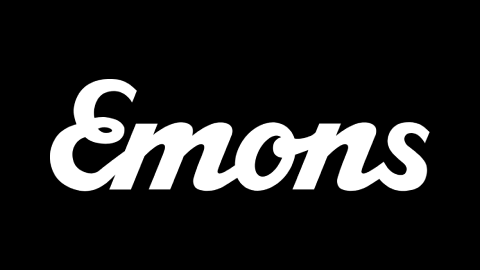 Ever since 1928, the name Emons has stood for reliable and flexible transport and logistics services. Emons Spedition is an established transport and logistics company with global operations and a claim to quality and environment standards.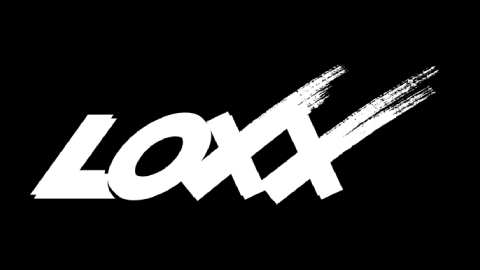 Loxx is a company established in Essen, Germany in 1977 that initially focused on organizing transportation to eastern Europe. It soon began to expand its range of activities to include western Europe, Russia as well as central Asia and the Middle East. Being able to ensure smooth transportation of freight to these countries is a capability Loxx attributes to its employees who hail from these regions, speak the local language and understand the culture.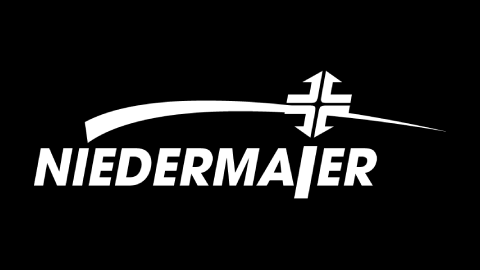 Niedermaier is a medium-sized German cargo carrier headquartered in Landau on the Danube and operating throughout Europe. Niedermaier specializes in unit load freight (refrigerated and dry), multi-retailer distribution, long-distance shipping as well as automotive logistics and contract trucking.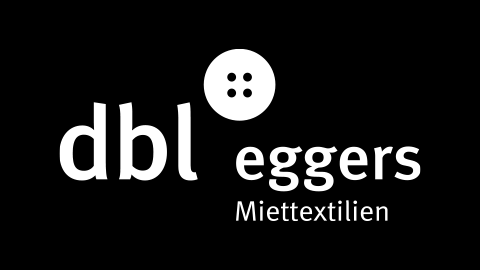 Eggers Textilpflege is a well-established, medium-sized company operating throughout Germany in the textile rental sector, offering a rental service for state-of-the-art workwear, protective clothing and floor mats for companies in all industries.
Request a demo
Our experts look forward to advising and accompanying you in your dispatching processes. Find out how your company can benefit from Smartlane Transport Intelligence.
Contact us by phone or via the following contact form, stating your current number of shipments per month.