AI-Powered Transport Optimization
90%
time saving in
dispatching
Reduce your dispatching efforts by up to 90% and your transport costs by up to 20% with the AI-Award winner, while meeting all customer requirements. Smartlane Transport Intelligence is a cloud-based software for freight forwarders and logistics companies with short-distance general cargo transportation. It allows them to fully automate their transport planning for the first time.
The fully automated way to optimize logistics
Automated dispatching even with complex restrictions
Self-learning optimization of general cargo routes
What-if analyses in transport simulations
These companies trust in Smartlane

Complex requirements
No problem for Smartlane
Optimal combination of deliveries and pick-ups? Most efficient loading despite incomplete shipment data? Territory specifications, vehicle restrictions and a wide variety of loading equipments?
Smartlane finds the solution based on over 250 planning parameters. On top of that, Transport Intelligence learns for future transport planning and completes your data.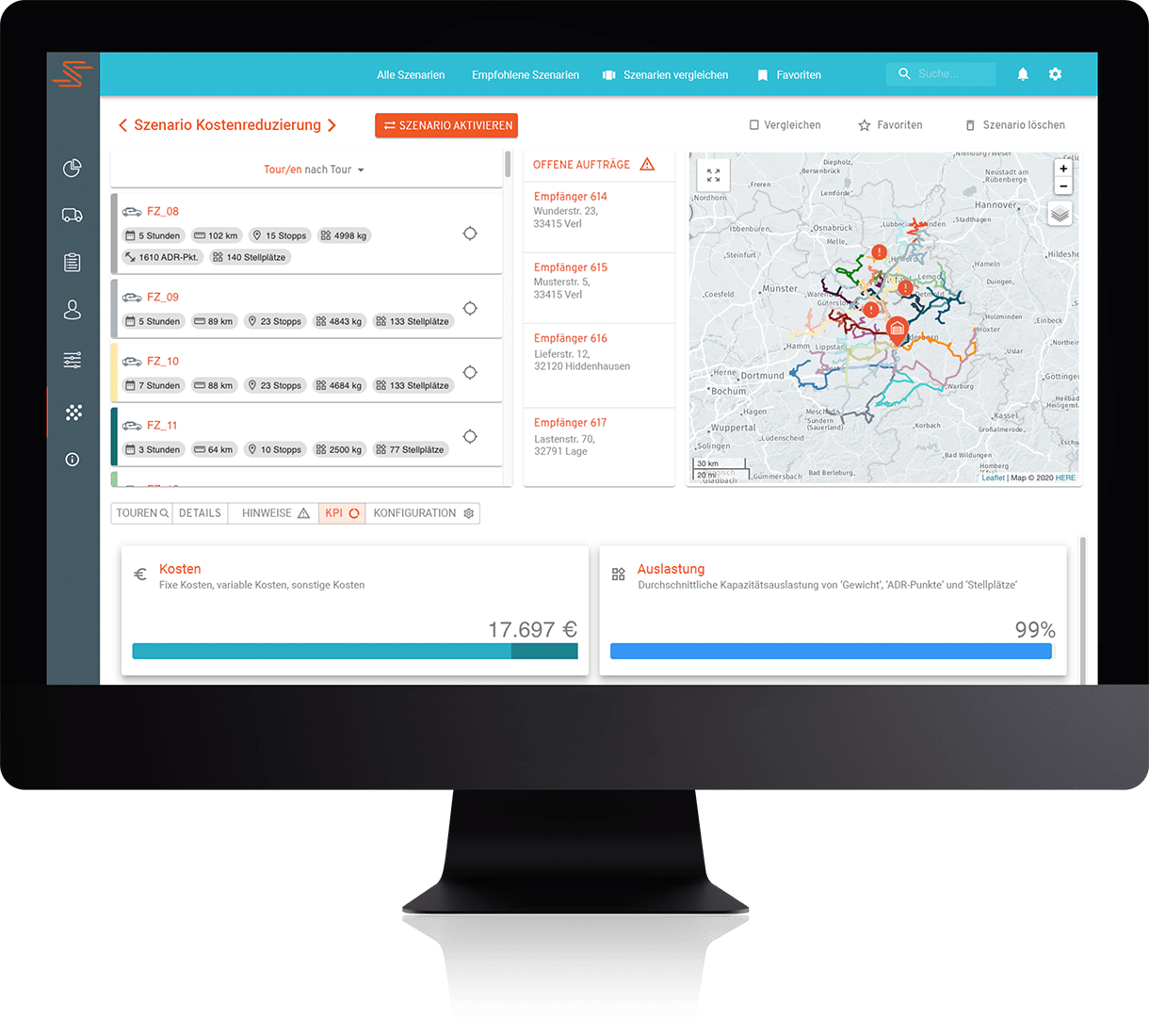 Immediate added value
without complicated
consulting projects
API for connecting common ERP, telematics and transport management systems
Cost savings already from day 1, without intervention in your processes
Forward-oriented and proven step-by-step plan for completely automated dispatching
Smartlane in figures
3000Shipments
per Planning
per Customer
25MINUTES PER
OPTIMIZATION
PER CUSTOMER
360.000 €
SAVINGS PER
CUSTOMER
LOCATION PER YEAR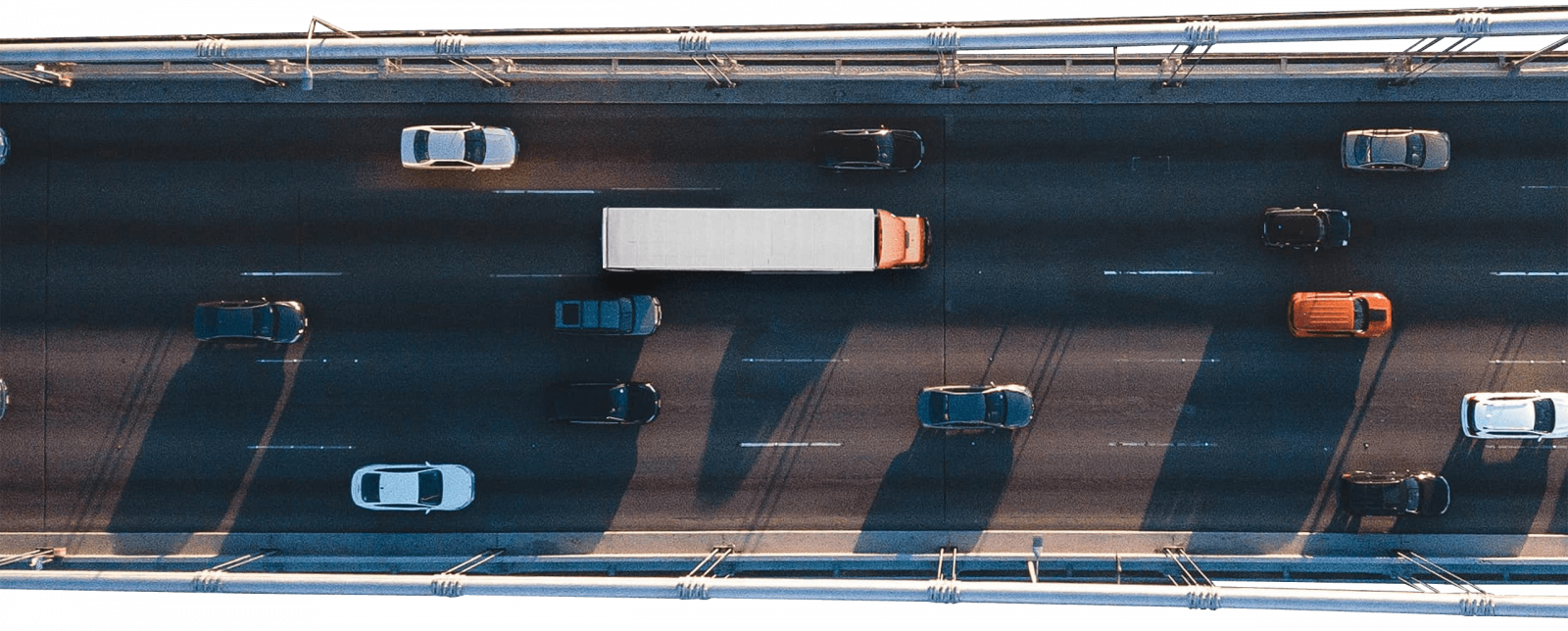 The employees of Smartlane not only convinced me right from the start with their expertise in the areas of IT and AI, they also have extensive and detailed knowledge in transport logistics. This allows us to jointly analyse, further digitalise, automate and optimise the processes at Hartmann International. We are very happy to have such a competent partner at our side with Smartlane!

Uwe Lachmann
COO Hartmann International
We're counting on Smartlane's transport optimization, in order to achieve cross-location synergy effect in land transport.

Olaf Rathgeb
CTO Fr. Meyer's Sohn GmbH & Co. KG

Smartlane is a disruptive technology for transport optimization, delivering the best results and setting new standards regarding process automation.

Frank Thelen
CEO Freigeist Capital GmbH

I had to dispatch by proxy last week. I could never have done it like that without Smartlane!

Lukas Guggenberger
KVP- /Leanmanagement
Events
There are no upcoming events.
Let our experts demonstrate you how your company can benefit from Smartlane Transport Intelligence.
As know from