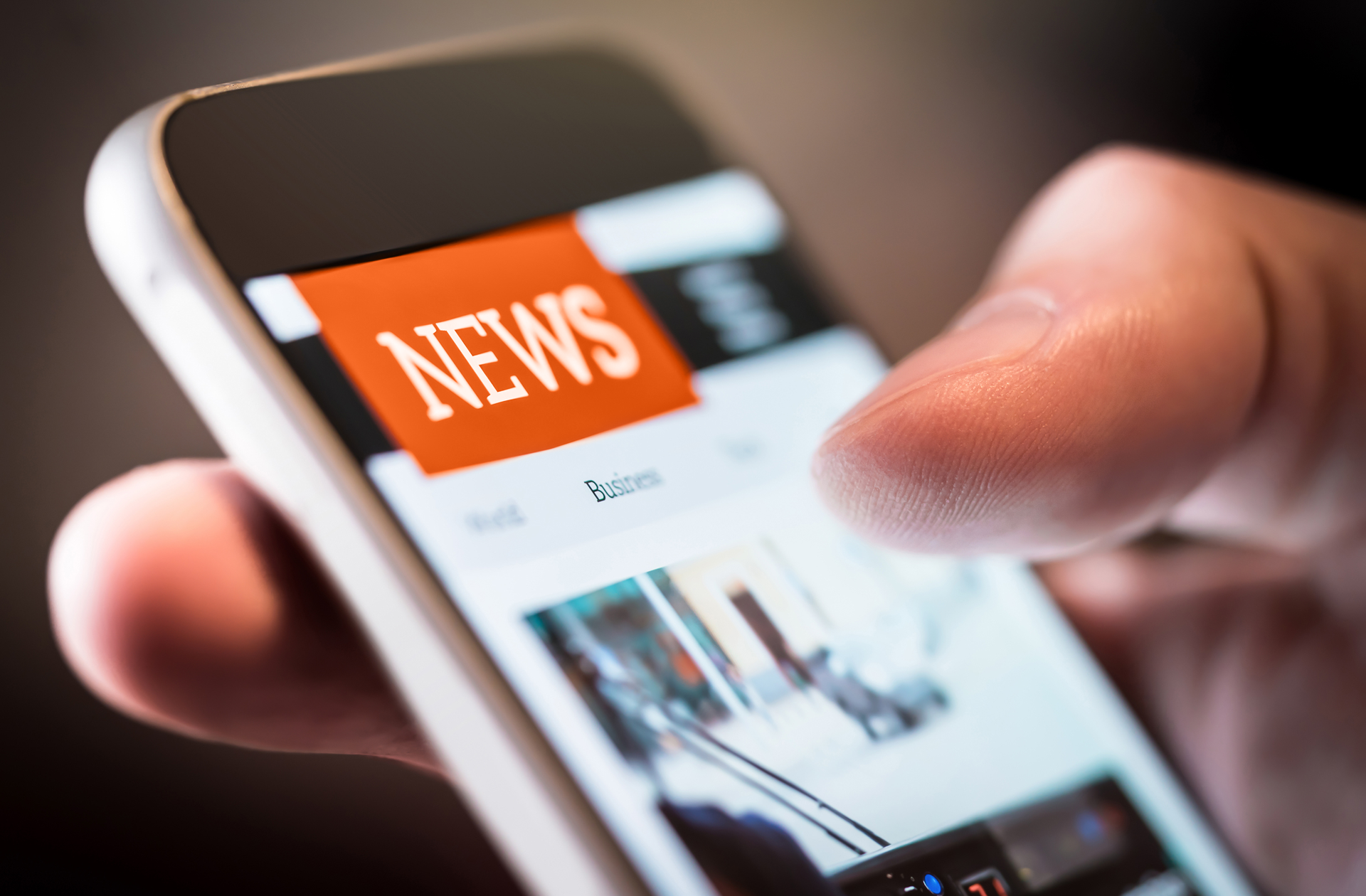 News about Logistics and Smartlane
Keep abreast of all the latest developments in Logistics and at Smartlane:
Our Blog and Press Releases pages make it easy. Would you like to get all the key information delivered conveniently to your email inbox? Then feel free to register for our Newsletter right away. Or visit our Event page for the latest on upcoming events or trade shows where you can meet us in person.
Keep in touch!
Newsletter