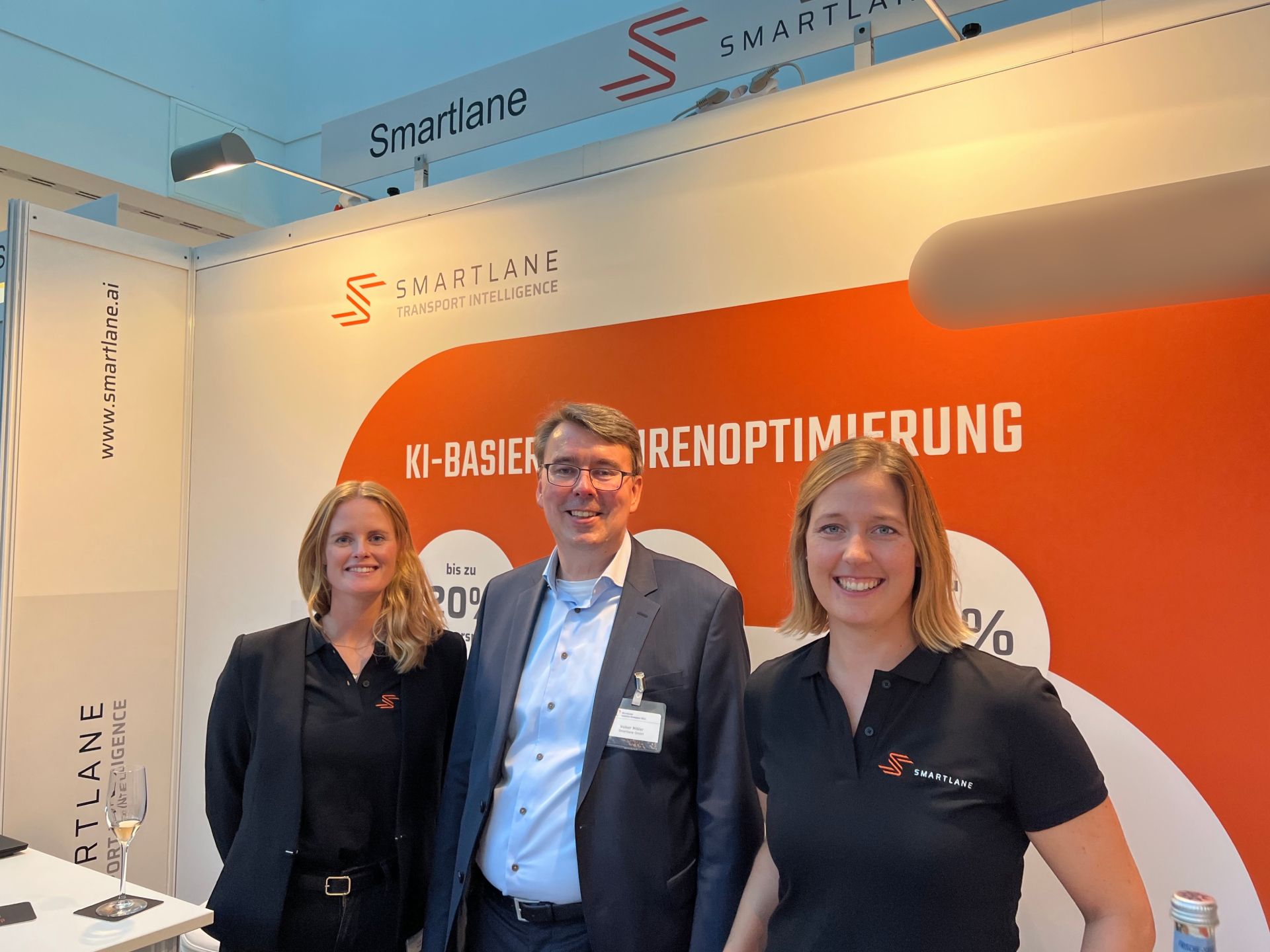 Events: On-site or online
Interested in learning more about our solutions? Even first-hand expert information delivered personally? Then pay us a visit at any of the upcoming trade shows or other events in the near future – whether physically or by Webcast. We are looking forward to talking to you!
Our understanding of mobility and a livable city is changing. New technologies and a different approach to ecology are shaping the way we think and act. Let's set out to redesign the city and its logistics.
The key challenges of urban logistics also include minimizing the negative impact of noise and emissions on health, safety and the environment, optimizing last-mile delivery with the help of digitization, and improving traffic flow management.
The courier, express and parcel market in Germany grew disproportionately strongly for the second year in a row in 2021. The volume of shipments increased by around 460 million CEP shipments, with a total of 4.51 billion shipments being transported. According to the BIEK study, the growth drivers were, as in the previous year, shipments to end consumers (B2C shipments). That's around 15 million shipments per day!
Despite this mammoth task of rethinking the city, stakeholders from administration, politics and business still talk to each other too rarely. At the "THE LAB" event, the best ideas and concepts are discussed and target-oriented next steps are agreed upon.
LogiMAT, International Trade Fair for Intralogistics Solutions and Process Management sets new standards as the largest annual intralogistics trade fair in Europe. It is the leading international trade fair offering a complete market overview and competent knowledge transfer.
transport logistic is the hub of the global logistics industry. The trade fair with accompanying conference program presents the right solutions for every need. transport logistic combines innovative products, technologies and systems with concentrated expert knowledge and a high degree of deal orientation.