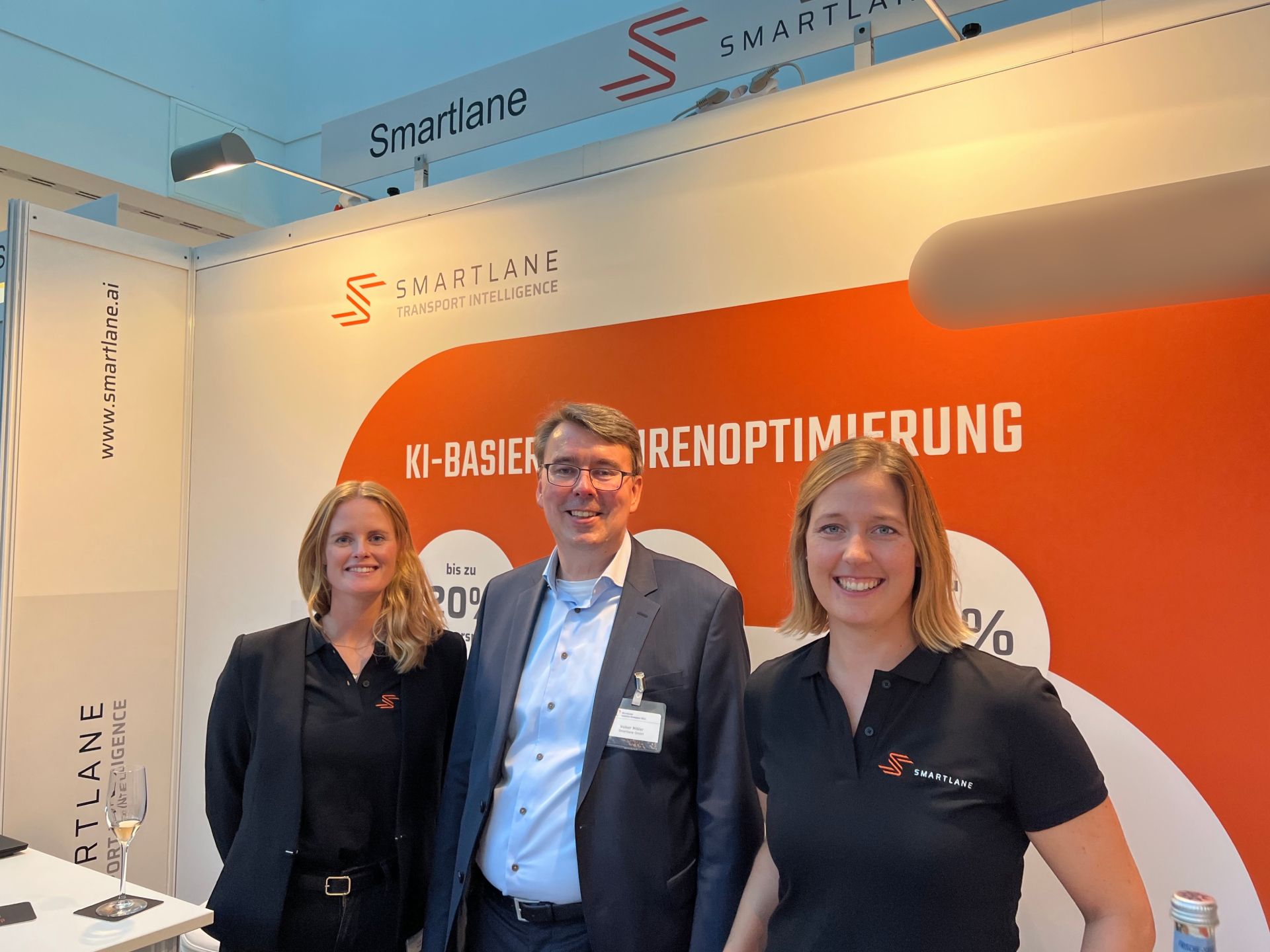 Events: On-site or online
Interested in learning more about our solutions? Even first-hand expert information delivered personally? Then pay us a visit at any of the upcoming trade shows or other events in the near future – whether physically or by Webcast. We are looking forward to talking to you!
Carrier Innovation Day was created by SIRUM to advance digitalization in the transportation industry and make it accessible. Topics such as process optimization, new software and technologies often get lost in everyday business. With this event, SIRUM wants to provide a platform where people can learn about trends and technologies in an informal atmosphere.
For you on site: Florian Schimandl
The Logistics Summit is the trade fair and conference for digitalization and innovation in logistics. You can expect two exciting days with top-class speakers, discussion panels with leading experts, workshops with applicable know-how and innovative suppliers in the trade fair sector. Our CEO Monja Mühling will be part of the panel "Road Freight Disruption" on the Main Stage on October 11.
For you on site: Monja Mühling
At the 6th DVZ Conference, everything revolves around the topic of continuous information flow of supply chains. How the individual subsections become a closed supply chain that links all participants from end to end and is centrally controlled by the TMS will determine the topics on November 7 at the 6th DVZ Conference "The right TMS as the key to Freight Forwarding 4.0".
For you on site: Florian Schimandl