Reading time: 7 minutes
The days of the year 2022 are as good as counted. We at Smartlane have experienced, accomplished and learned a lot and would like to review our year together with you. We look back on 365 days full of team spirit, innovation, fun and a lot of commitment. After a turbulent two years, marked by the Corona Pandemic, this year we had the chance to catch up on celebrations and milestones together as a Smartlane family. In 2022, many team celebrations were held, and among other things, the number of employees more than doubled. We also worked on our visions, stayed true to our values, got to the bottom of our company culture, and thought together about how we can make Smartlane even better and more successful.
MARCH:
Starkbierfest at the Nockherberg
At the end of March, we were together at the Starkbierfest at the Nockherberg. We already had the tickets since 2019 and could finally redeem them. We had a good laugh and enjoyed the time together without Corona restrictions.
MAY:
Team breakfast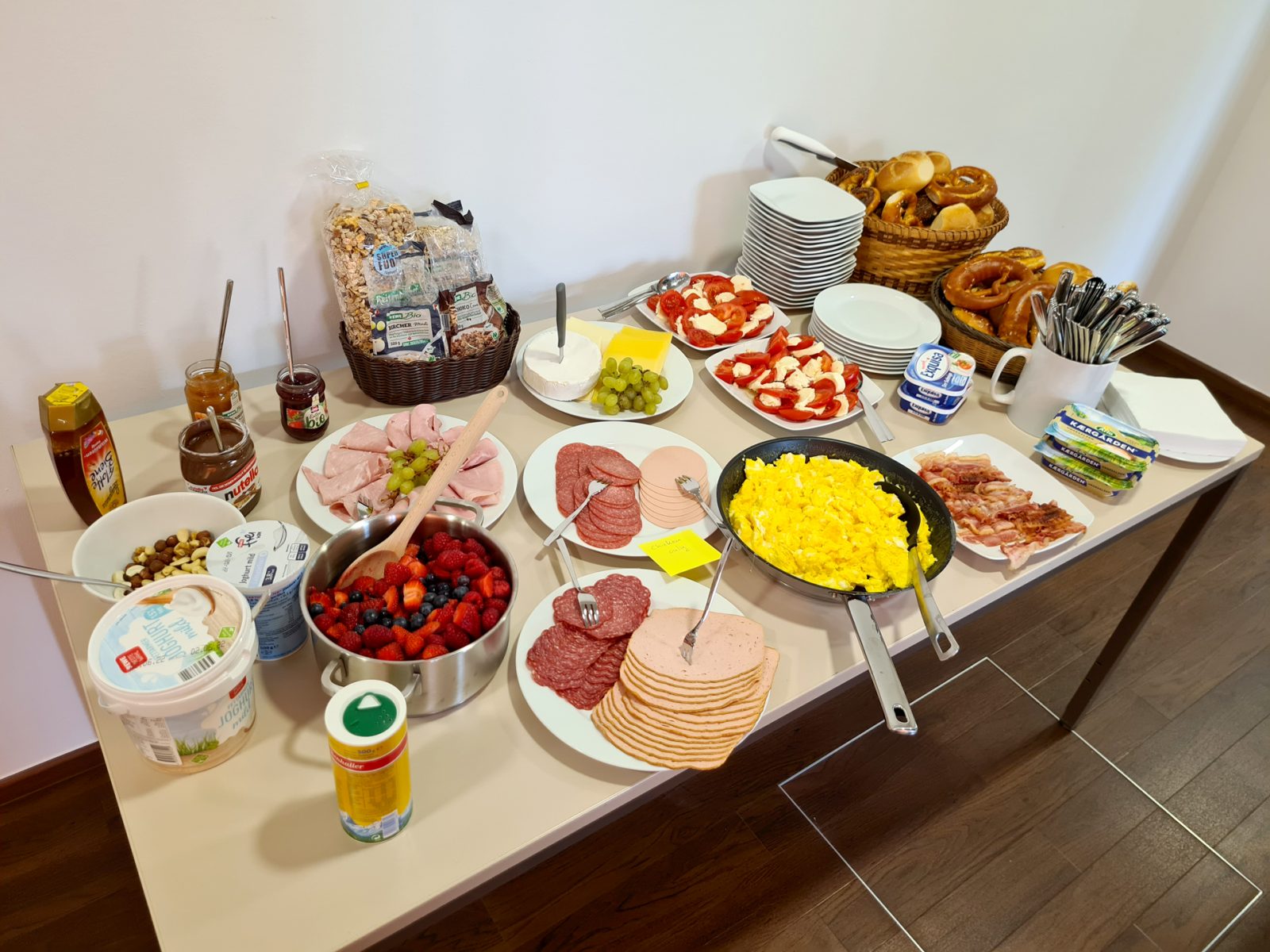 In May, we hosted a big team breakfast to gather all Smartlane employees in our office. In spring we welcomed some new Smartlane employees, so the breakfast was the perfect opportunity to get to know each other in a relaxed atmosphere.
JUNE:
Team-Offsite
Our first joint team offsite took place in June. For two days we worked on new ideas and visions. The goal was to pave the way for the future together, true to the motto: Creating great things together!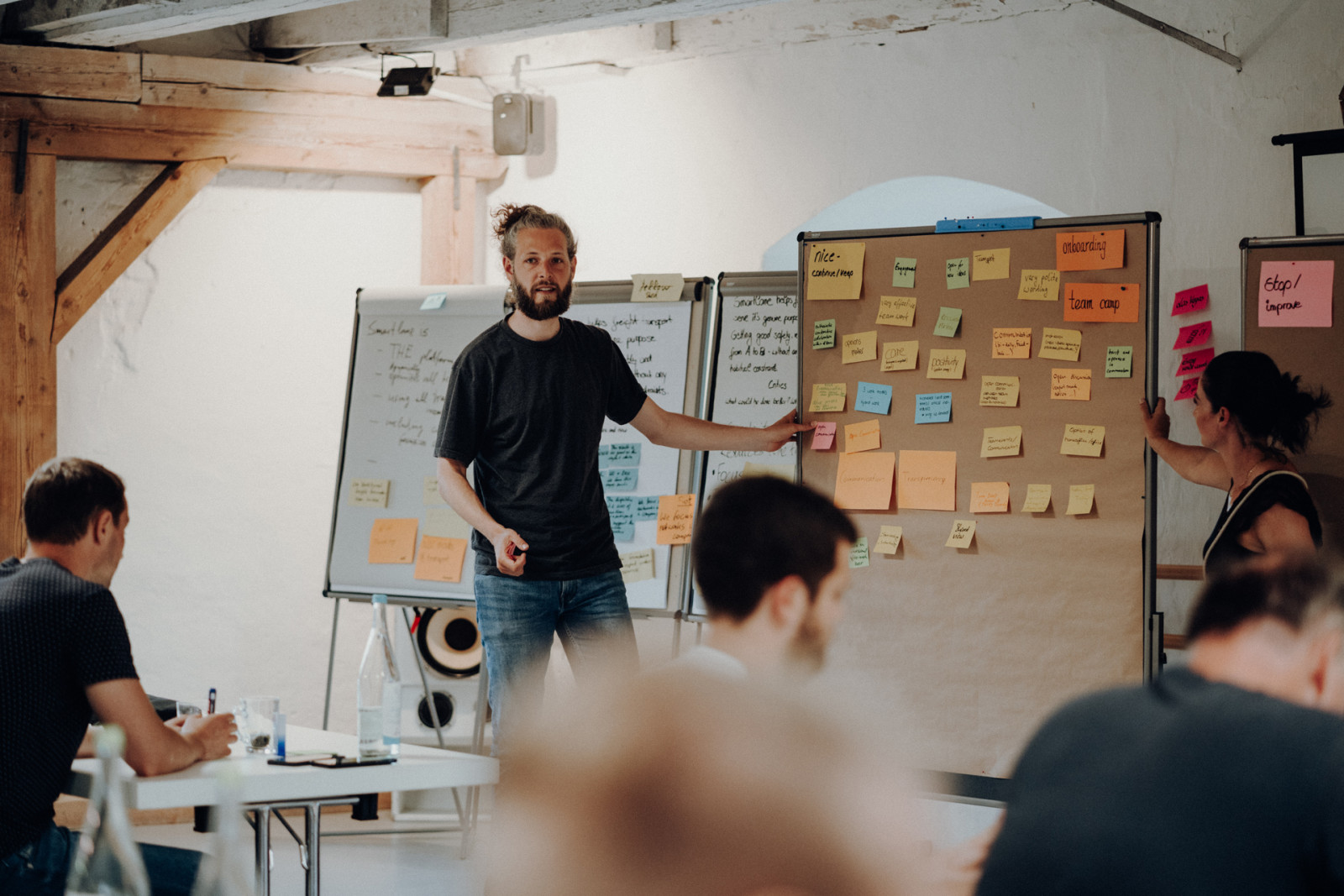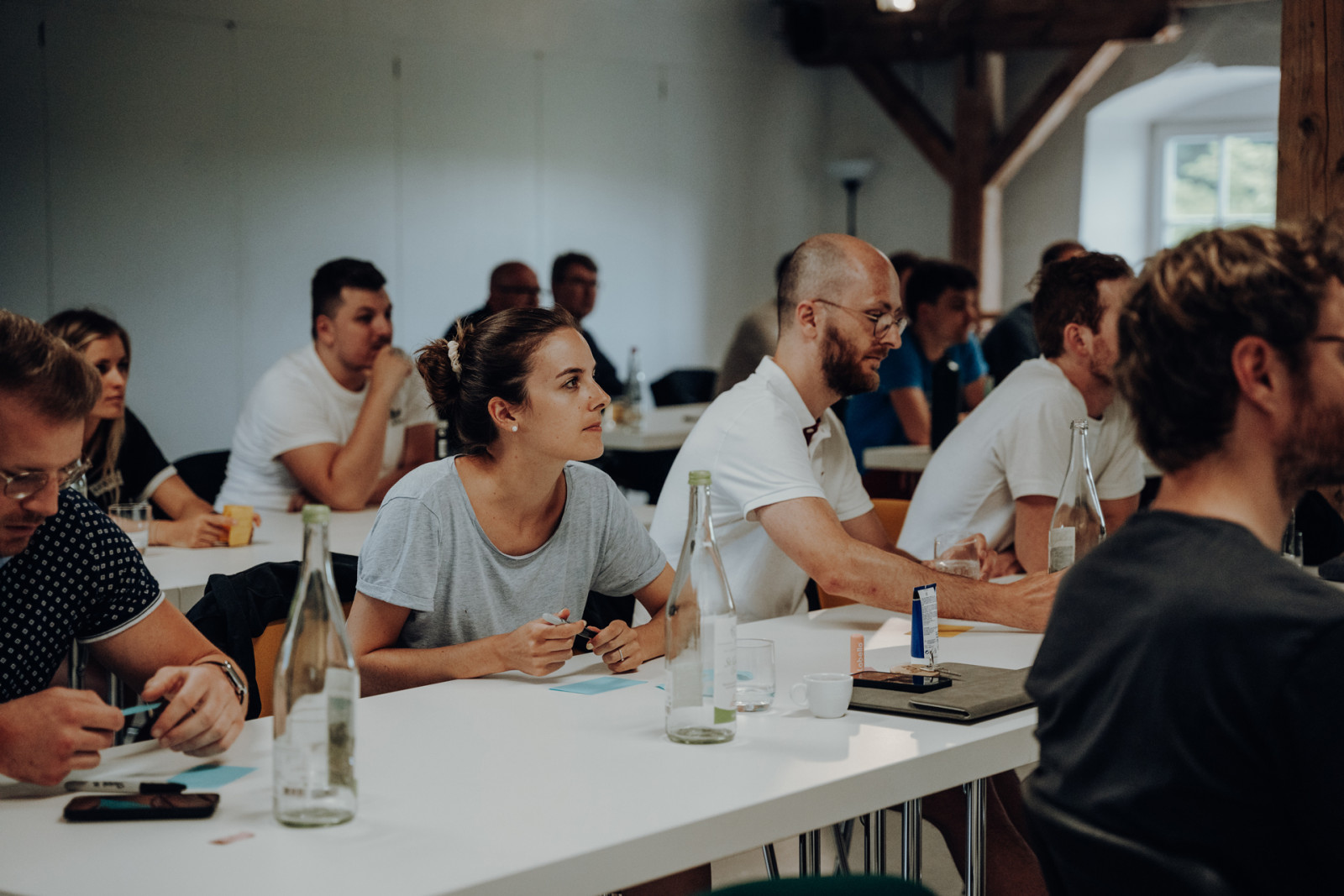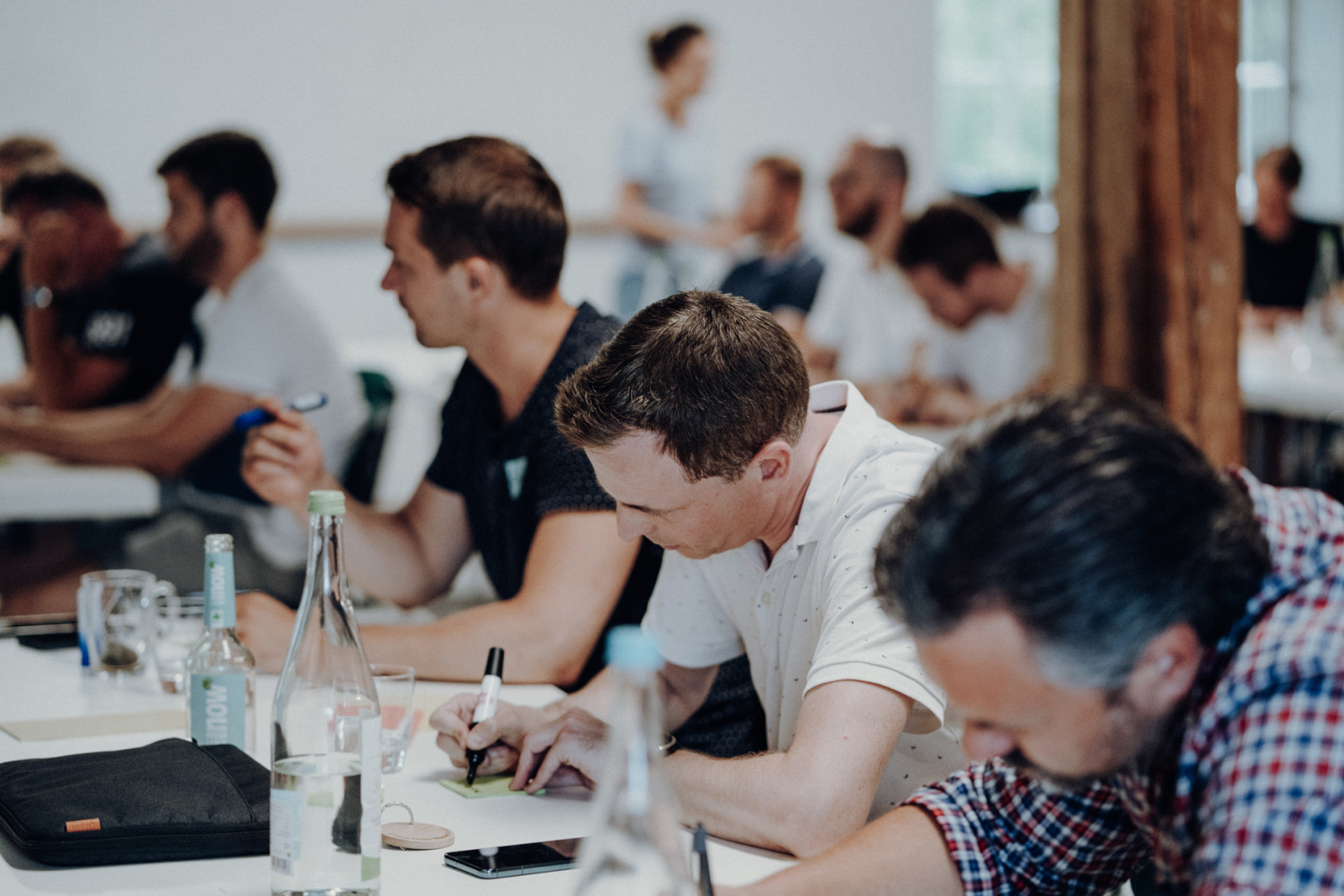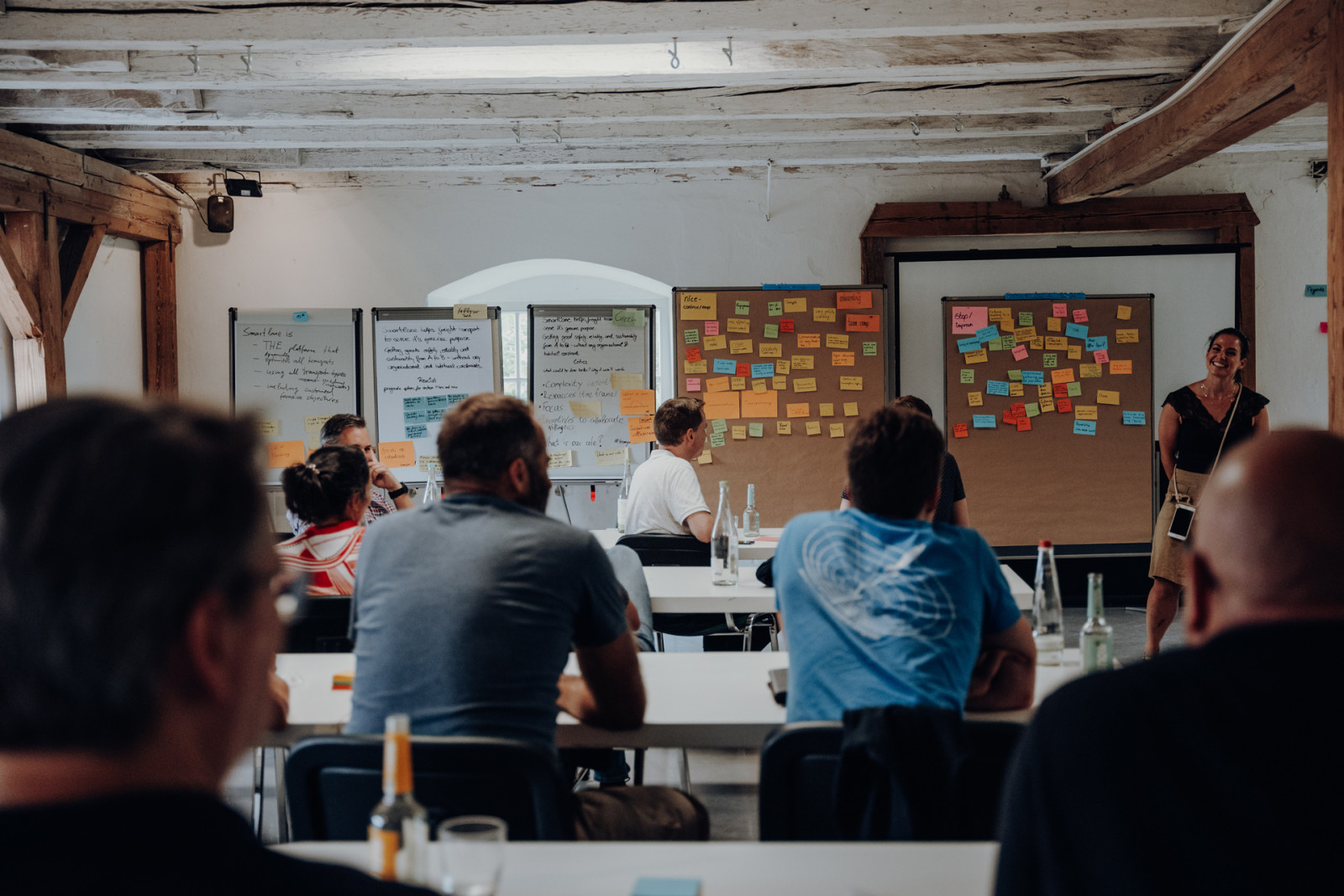 JULY:
Soccer Tournament
In July, the first joint tournament was held at B2Soccer, an association that has been organizing soccer events for companies in Munich since 2009. There was a lot of training, a lot of sweating but above all a lot of laughing. We were represented by our soccer pros Boris, Jonas, Florian, Andreas, Felix, Korbinian and Mathias (from back left to front right) and were able to reach the quarter finals with team spirit and great effort.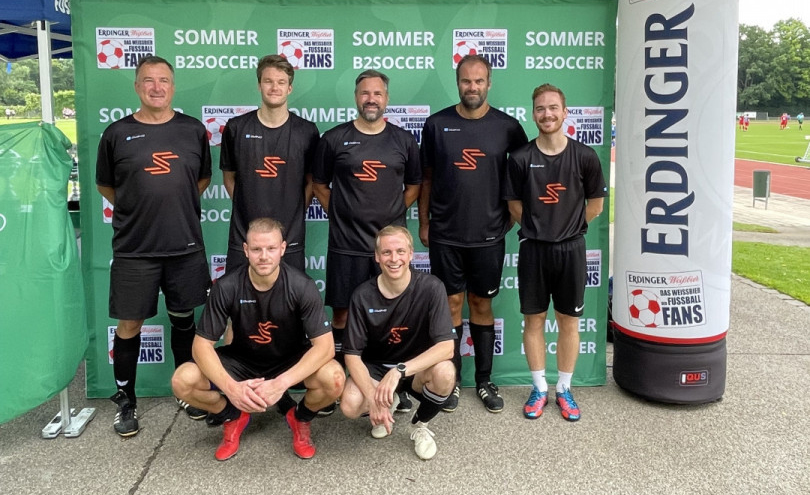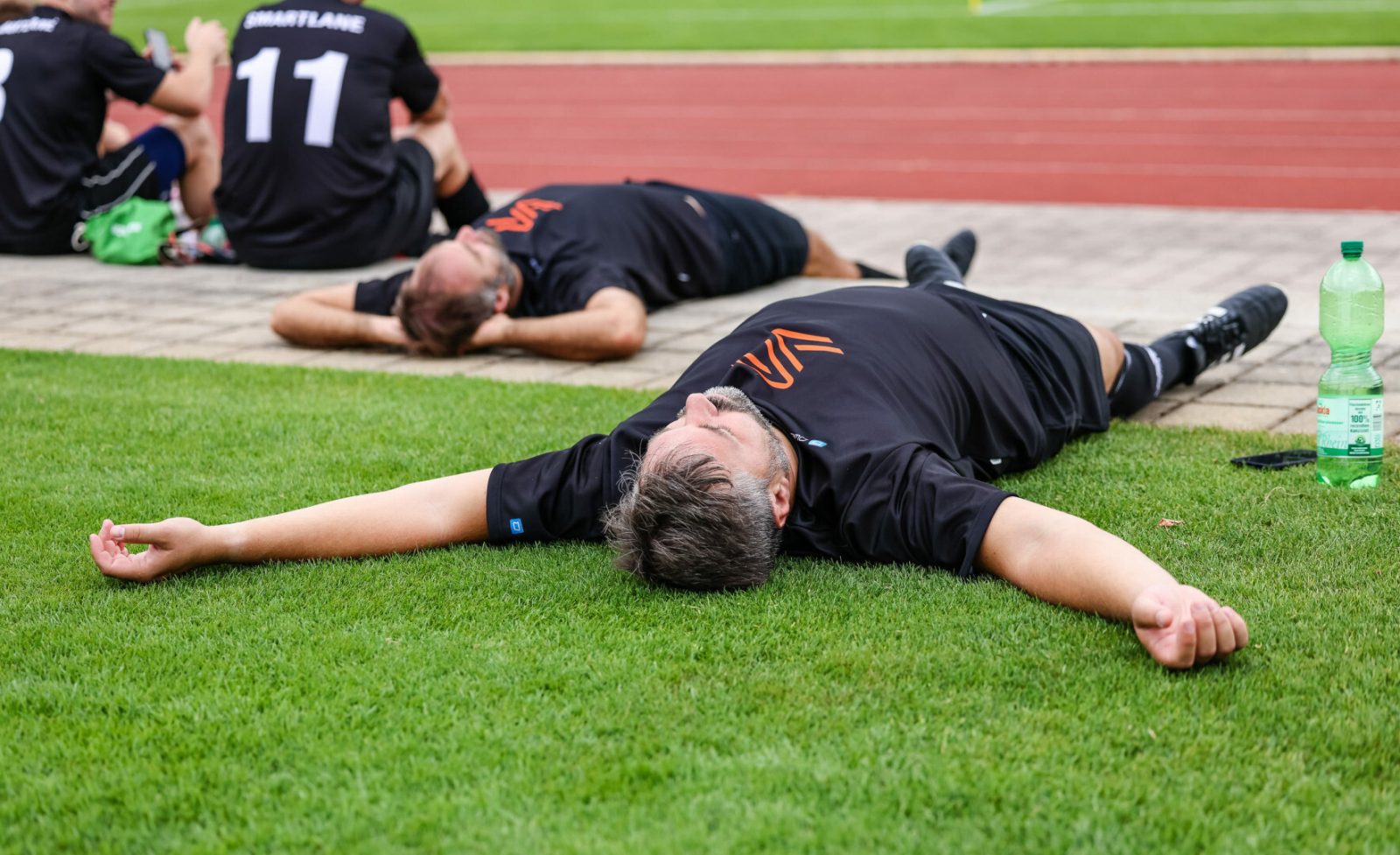 SEPTEMBER:
Smartlane Birthday + "Wiesn"
In September the 7th Smartlane birthday took place. This year we celebrated extensively at the "WUID Bar" at Columbus Square with burgers, cocktails and plenty of beer.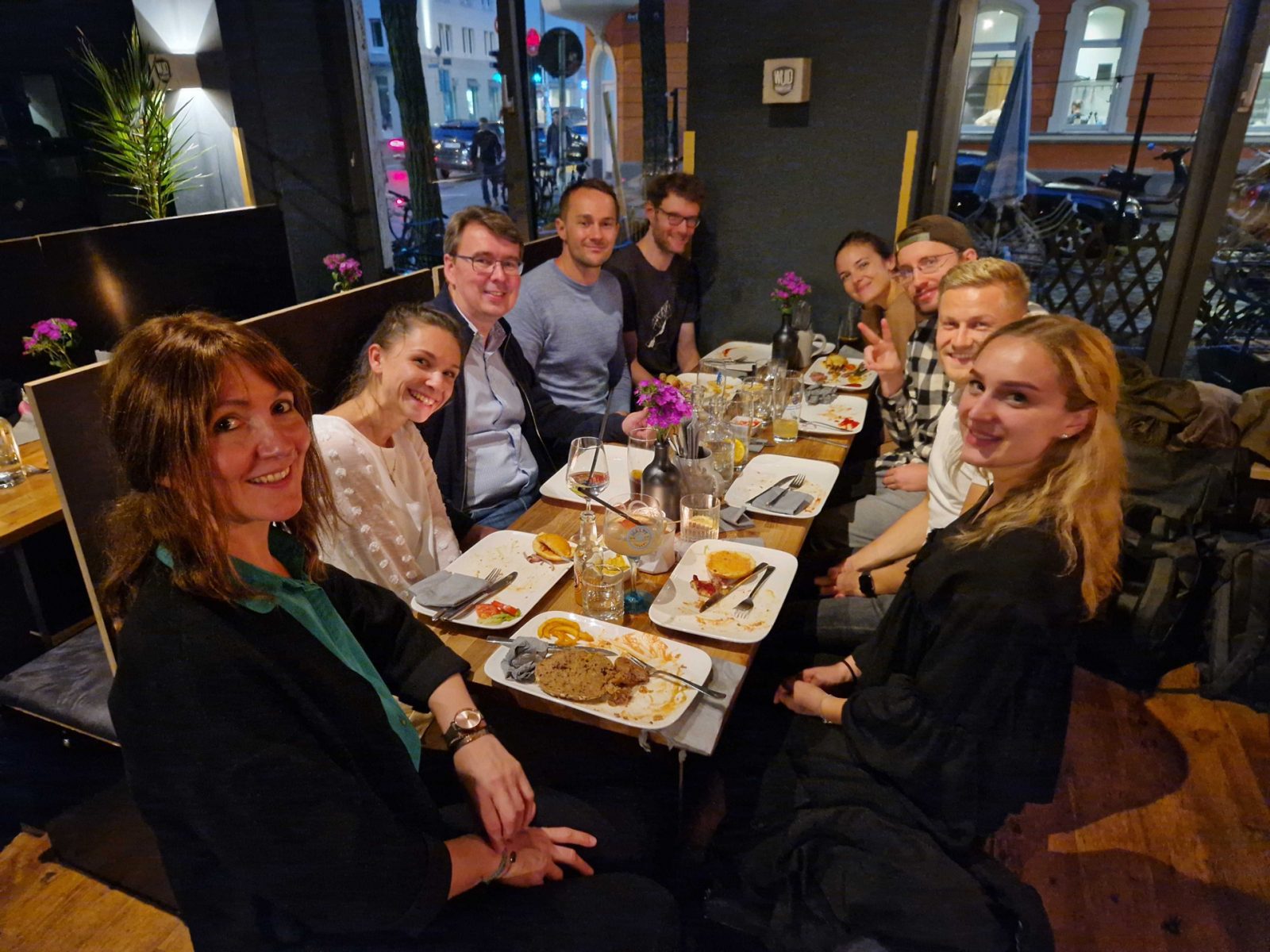 We couldn't miss this year's Oktoberfest after a two-year forced break. Of course, in "Lederhosen" and "Dirndl", the Smartlane team went to the "Wiesn".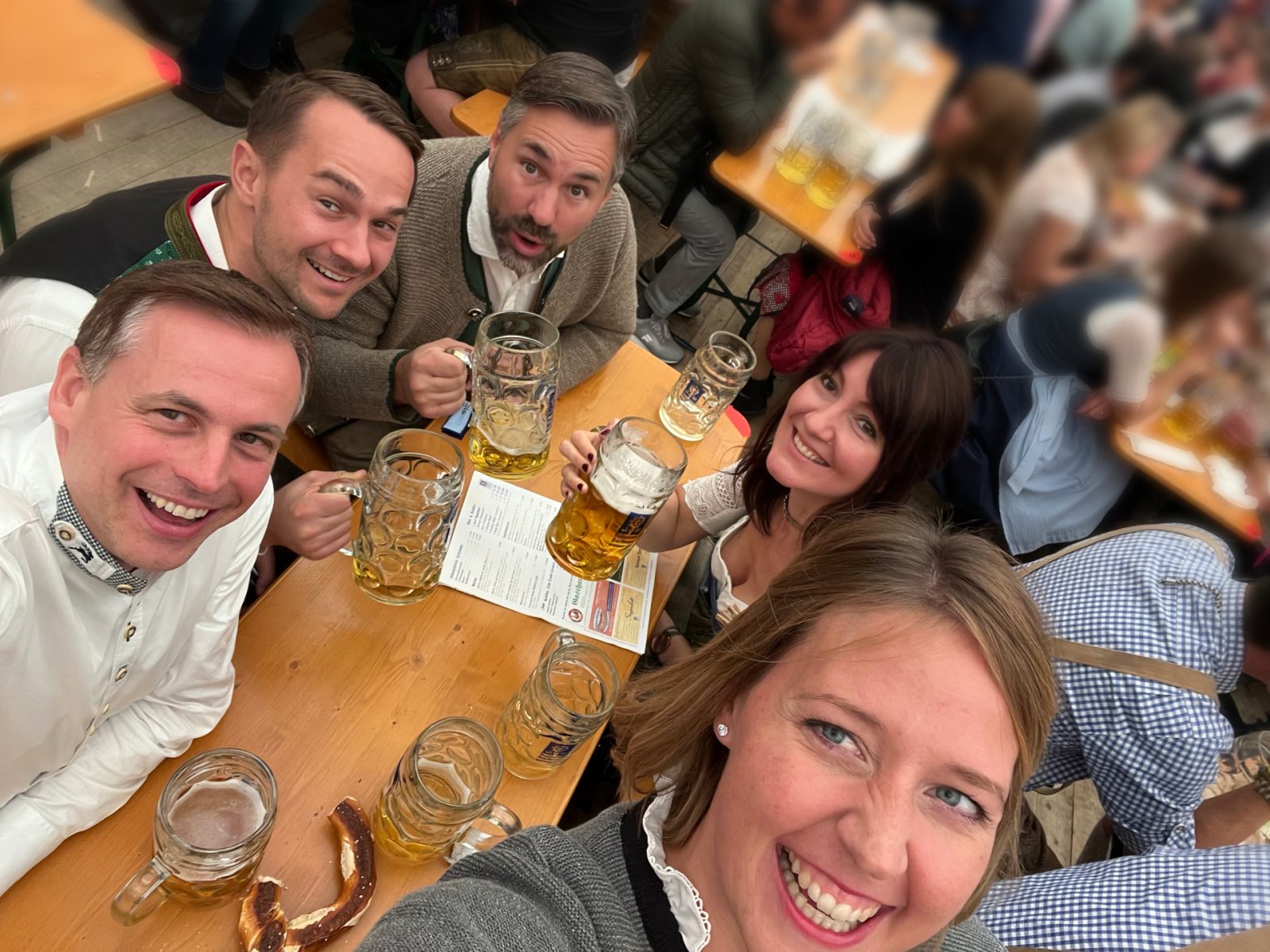 NOVEMBER:
Power Hour
During a survey we found out that many employees would like to have an internal knowledge sharing event, and the "Power Hour" was born. Every month, each employee has the opportunity to present a favorite topic. It doesn't matter if it's about the different phases of the lunar cycle, personal preparation for the next marathon or the "perfect" customer approach, any topic is welcome.
In November, we as a people team also organized an internal team event in Munich, where we visited an "Escape Room" and mastered riddles together.
DECEMBER:
Office Makeover + Christmas party
And the year is already drawing to a close. Much too quickly, in our opinion. Thanks to our hard-working Christmas helpers, our office was decorated for Christmas. Christmas decorations were hung up, an Advent calendar was made, and Christmas cookies were shared. Another highlight was our office makeover in December. The Smartlane social room now invites you to linger and looks forward to countless soccer games and shared lunch breaks in the new year.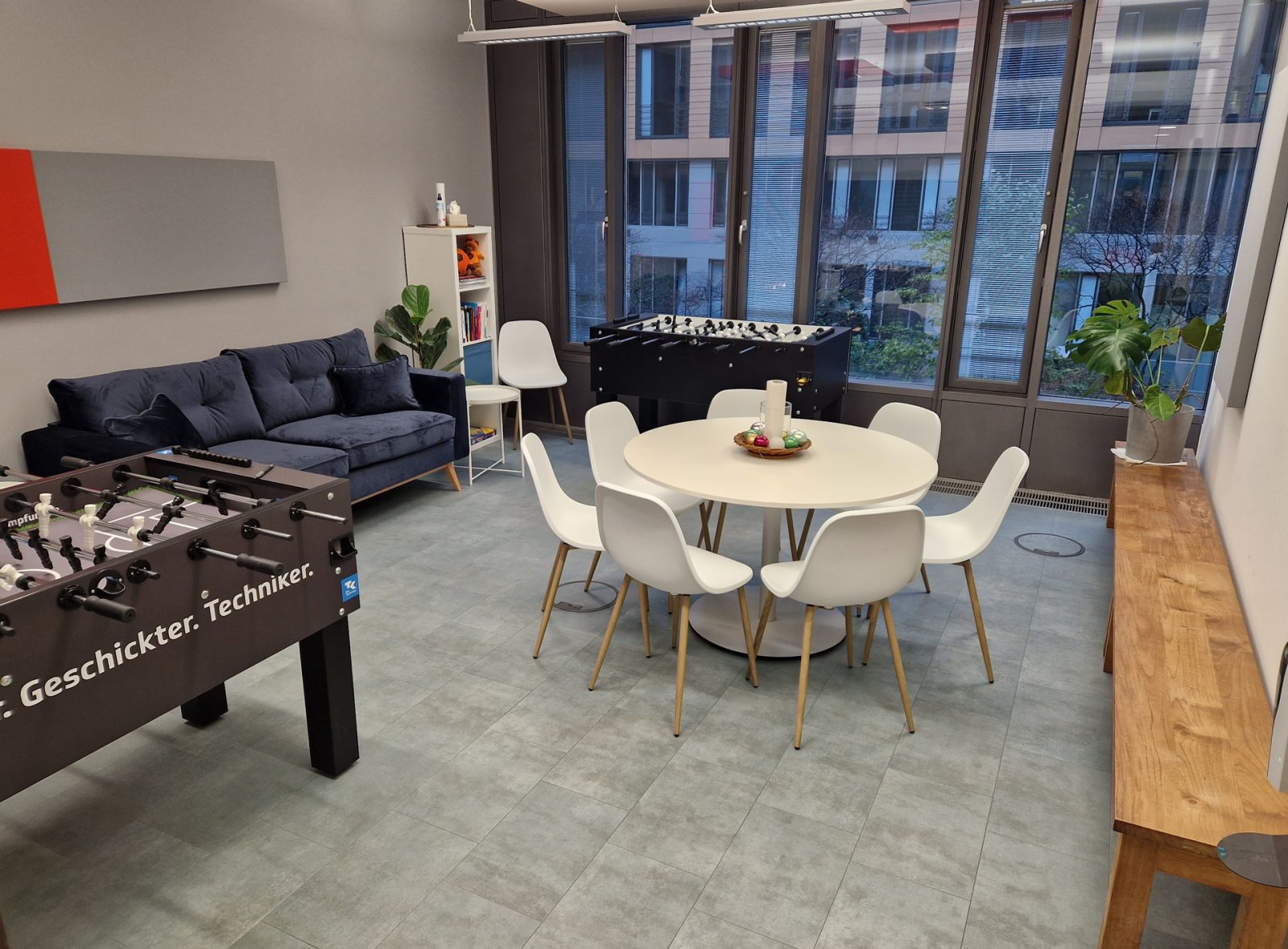 We also moved our monthly regulars' table to the Christkindlmarkt this time, and of course we had a reason to celebrate in the last month of the year. Our Christmas party was just around the corner. We ate well (thanks to the great catering Lekkerei) and reviewed the year together.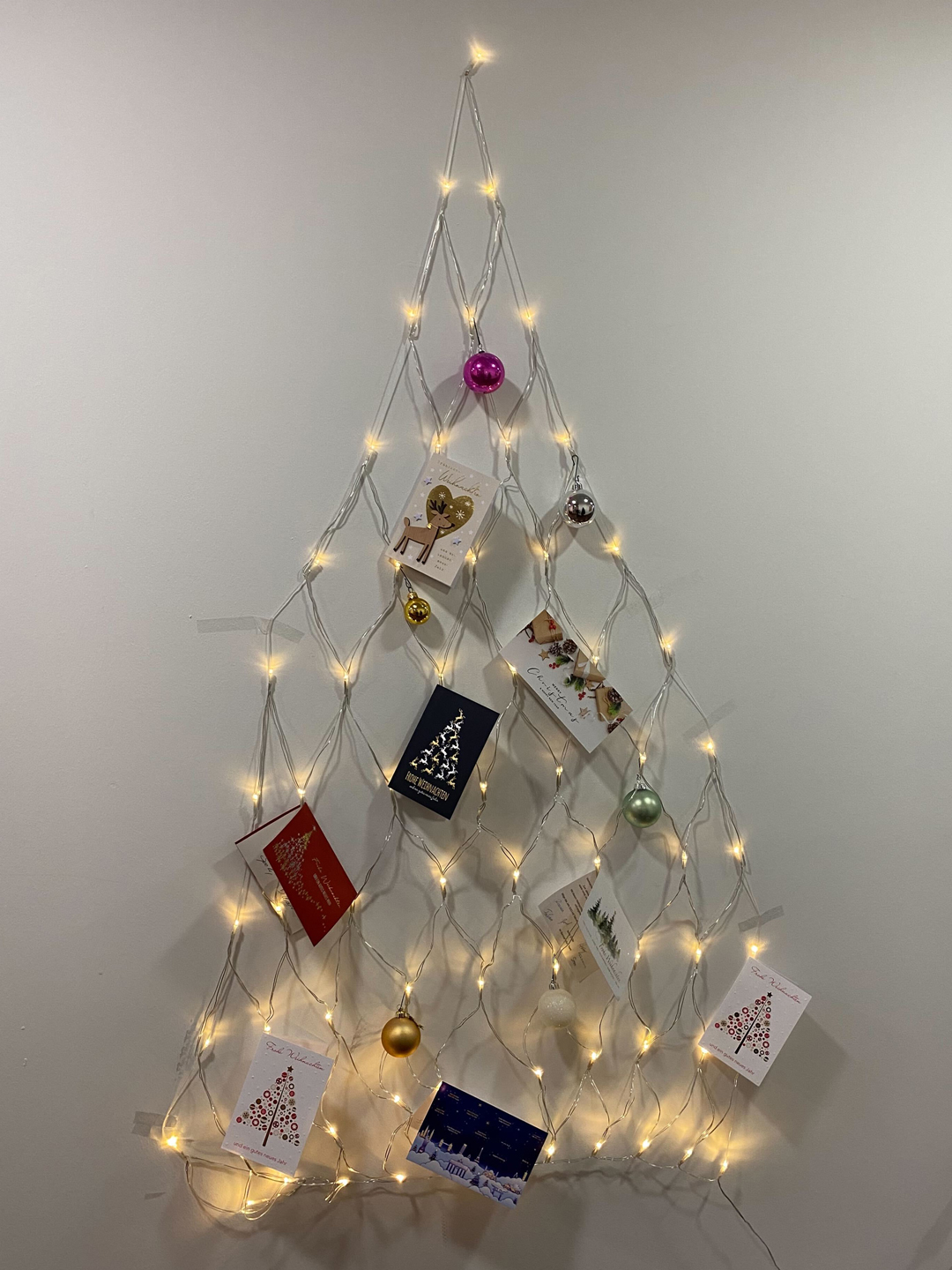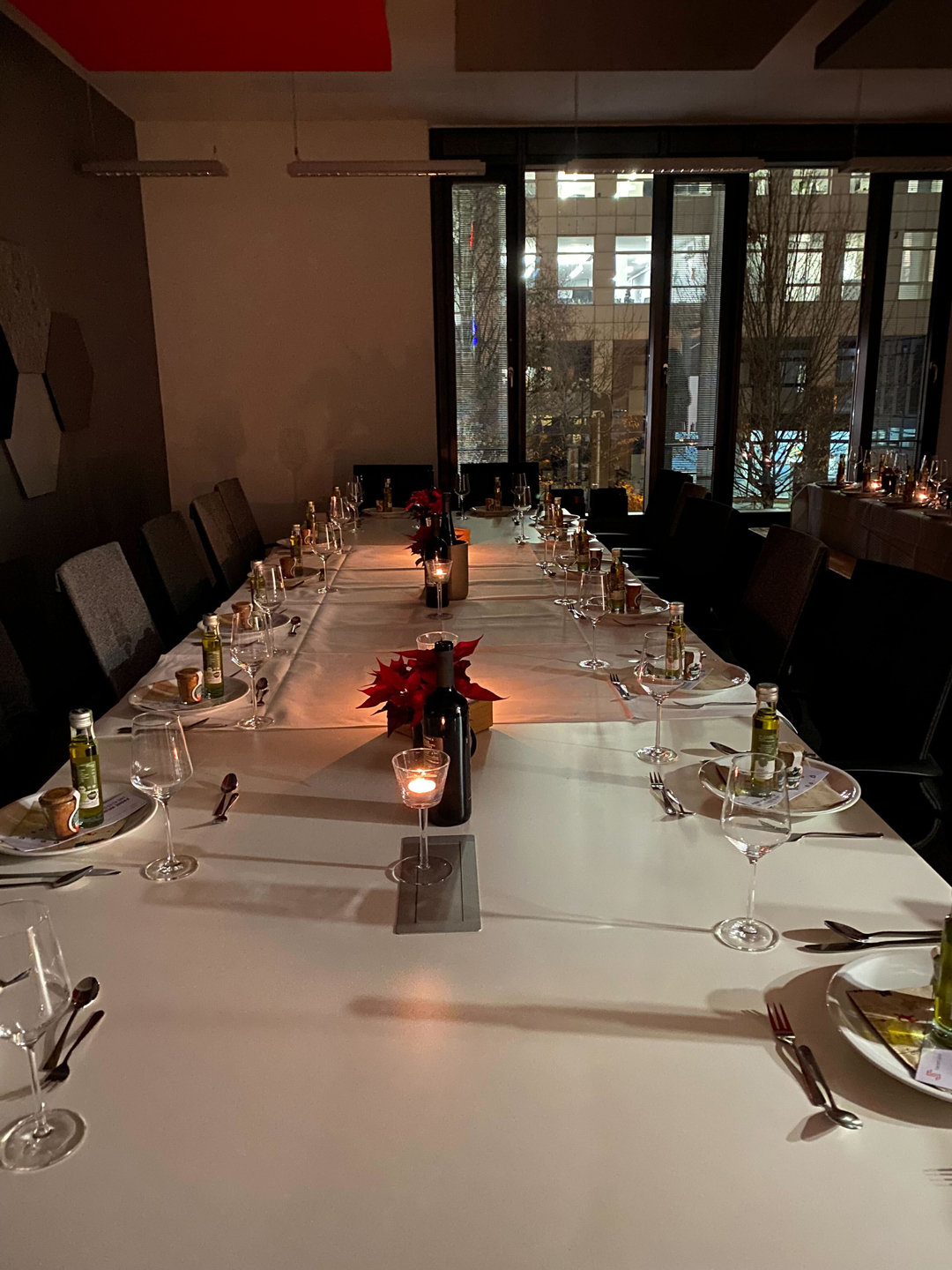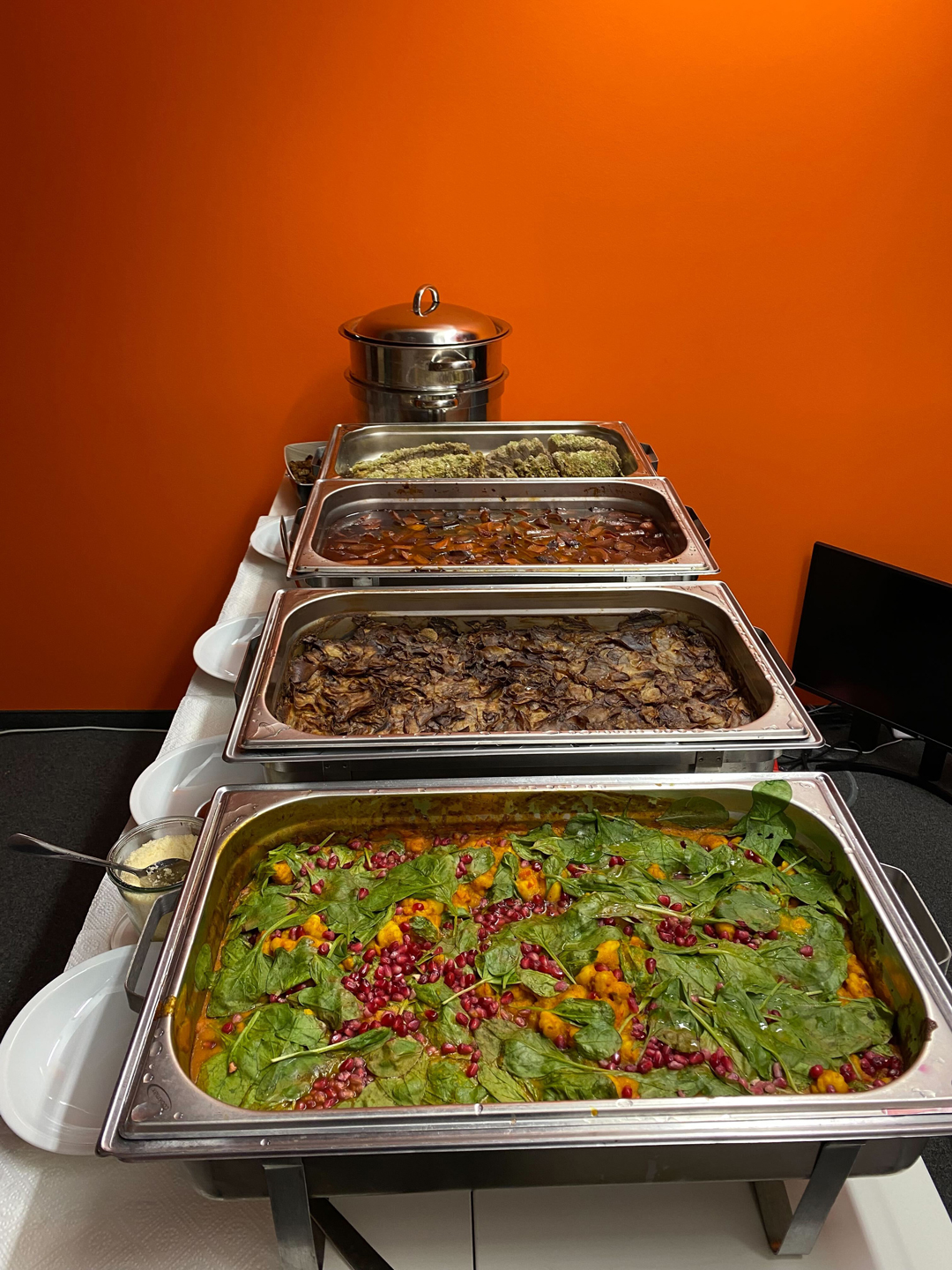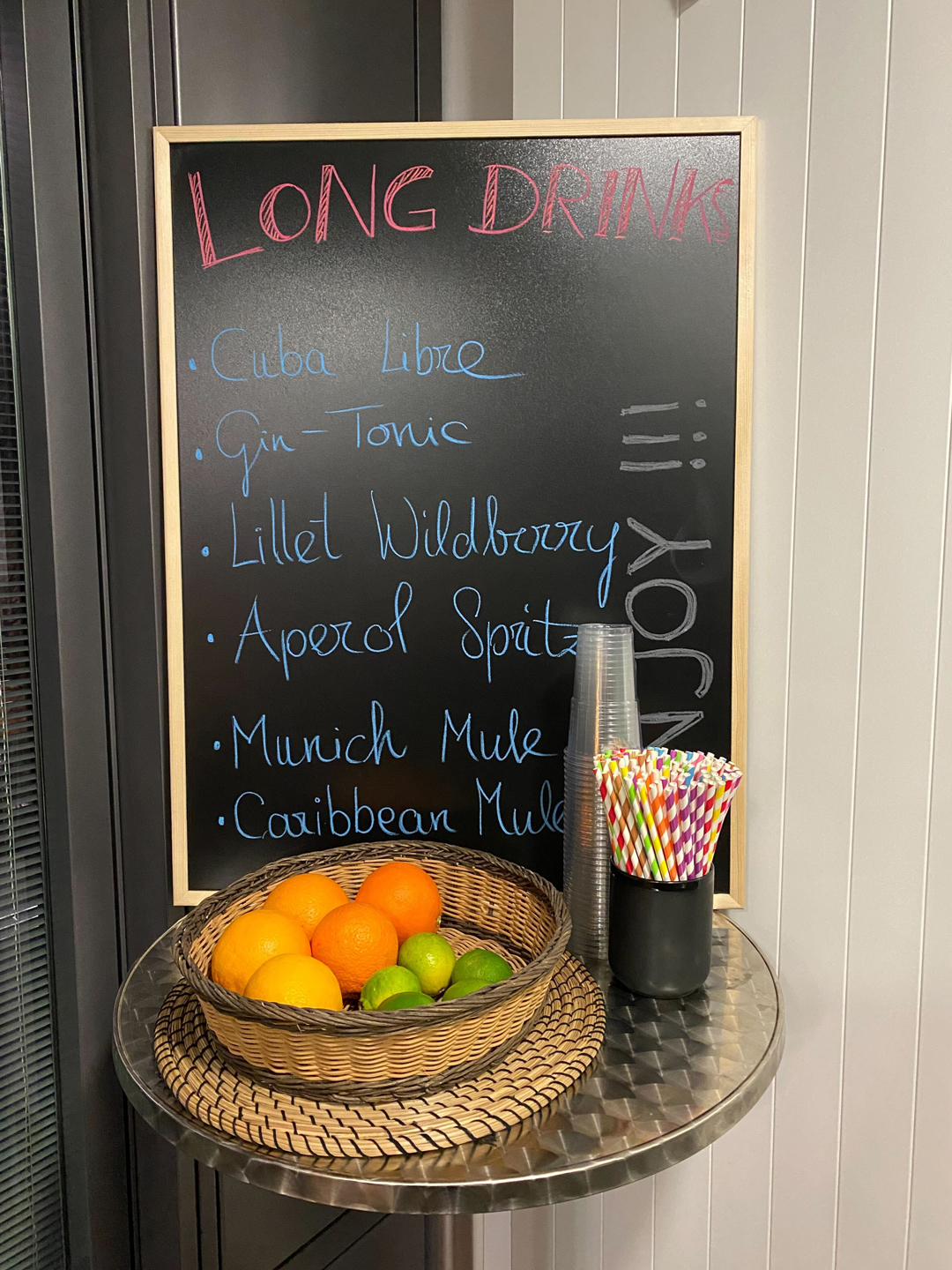 Conclusion
The year 2022 was exciting and full of beautiful and exciting moments. We are very happy about the many new faces in our Smartlane family and look forward to many more in the coming year. Now there is only one thing left to say: The entire Smartlane People team wishes you a successful start and a healthy and happy 2023!